Designed for working behavior analysts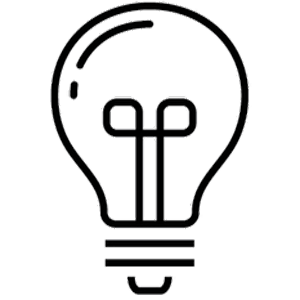 Recent Research
From themes to application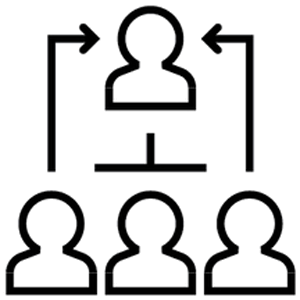 Supervision Credits
8-hour and 3-credit courses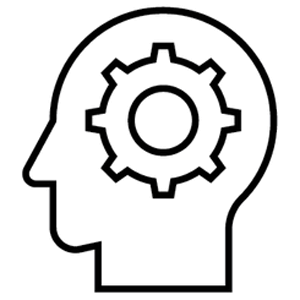 Ethics
For the modern behavior analyst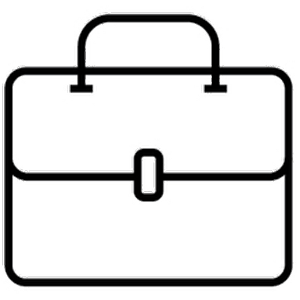 Annual Bundles
Or create-your-own
Join the 15,000 behavior analysts already using CEUey.
The flexibility to complete the course around my toddler's nap schedule =)
It was highly engaging and made you search and work with the material. It was no less engaging than similar classroom based courses, which is great.
Absolutely valuable information especially for those cases of SIB that appear the most challenging.
I really liked the videos demonstrating the IISCA
Plenty of materials to help start using this technique in a practical application. Thanks!!!
I loved the format of this course and greatly appreciated the resources!
I appreciated the varied presentation (article reading, different types of responses required - matching, questions, etc, then video!)
Great information! I like how there were application questions built in that got me thinking about real-life situations right away.
It has provided me with a great set of resources/articles and I loved the example of the video model. It helps to see the information in a way that is tangible.