Designed for working behavior analysts
2023 Annual BUNDLE:
New solutions to old problems
16-credits for $125 (Includes 4 supervision and 4 ethics)
The flexibility to complete the course around my toddler's nap schedule =)
It was highly engaging and made you search and work with the material. It was no less engaging than similar classroom based courses, which is great.
Absolutely valuable information especially for those cases of SIB that appear the most challenging.
I really liked the videos demonstrating the IISCA
Plenty of materials to help start using this technique in a practical application. Thanks!!!
I loved the format of this course and greatly appreciated the resources!
I appreciated the varied presentation (article reading, different types of responses required - matching, questions, etc, then video!)
Great information! I like how there were application questions built in that got me thinking about real-life situations right away.
It has provided me with a great set of resources/articles and I loved the example of the video model. It helps to see the information in a way that is tangible.
CEUey was inspired by a need for text-based continuing education opportunities. When content is delivered using text, it provides many advantages over video, including: ability to go at own pace, opportunities for user engagement, interaction with source documents, and embedded demonstration videos.
The objective of CEUey courses  is to transform information into practice. Tools for application, such as user-generated documents, data sheets, demonstration videos, and application checklists are provided to make new techniques more accessible and readily applicable. Source documents are also provided to users through CEUey's licensing agreements.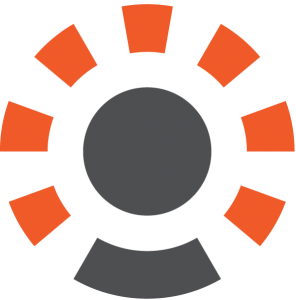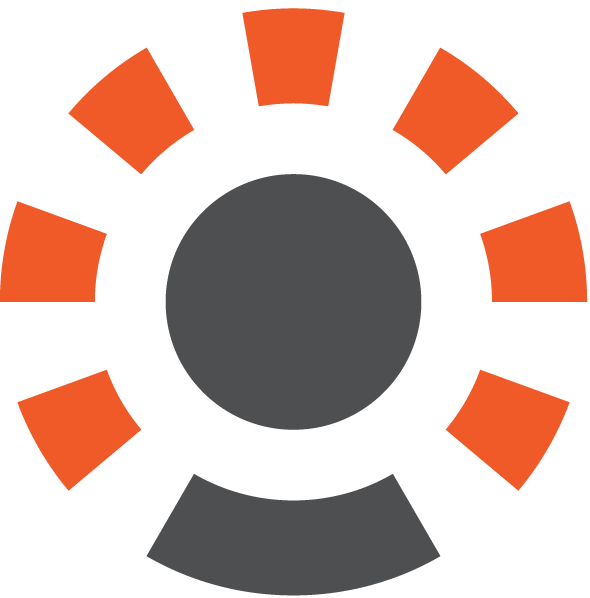 Recent research is reviewed and selected based on its pertinence to clinical application. These courses are designed to deliver a review of literature that takes aim at accessibility and application.
Courses that provide ethics-type credits are designed to give users information and analytical tools that pertain to clinical problem-solving. The BACB's ethical code is understood by the course content to be an asset to the practice of ABA, not a threat.
Supervision courses address two main themes: how to stay compliant and how to be effective. Supervision courses pay particular attention to real life application of content and resources that supervisors can use.
Re-certification is made easy with course bundles. Each year, a course bundle is created around a particular theme. Users can also create their own bundle by placing 16 or more credits in the cart and applying the coupon code BUNDLE16.
CEUey is an approved provider for BACB recertification.