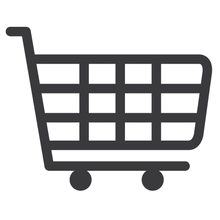 Select a course
Browse ethics, supervision, or recent research courses, all are $10/credit and bundles are also available.
Instant access
Following purchase the courses will appear in your profile. There are no time limits, stop and start as needed.​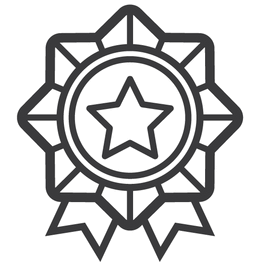 Automatic certificate
Take the final quiz as many times as needed and the certificate is automatically generated at the end.​
FREQUENTLY ASKED QUESTIONS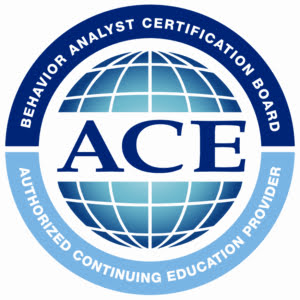 What is the format for the courses?
The courses are text-based and self-paced. There are many opportunities for engagement and practice quizzes along the way.
How do I purchase a course?
Browse the course options by selecting the "CEU Courses" link in the main menu. Click on a course to learn more and add it to your cart to purchase.
How do I create an account?
When you purchase a course you will be asked to select a username and password for your account.
I purchased a course – now how do I access it?
After you purchase a course you will return to the website and already be logged in. You can access the course from your account page. If you do not see the course appear immediately following purchase, wait a minute or two and refresh the page. Courses are typically added automatically but can take as long as ten minutes when the PayPal servers are slow.
If you are having trouble access your course or logging in, please contact support@ceuey.com.
Is there a time limit or course expiration?
There is no time limit or course expiration. Buy the course when now and take it at your leisure. With the exception of the supervision course, all course are automatically removed from your profile after 2 years. If you have not had the opportunity to take the course during that time, send an e-mail to let us know and we can add it back (support@ceuey.com).
What happens if I fail the exam?
If you fail an exam, you can take it again. If you are having trouble with a certain section of the course or a question in particular, please contact us and let us know. We can then fix the problem for you and others who may be having the same difficulty.
Do these credits count toward my BCBA /BCaBA renewal/recertification?
Yes! We are an approved continuing education (ACE) provider for the BACB. Online courses count as Learning-type CEUs (formerly called Type 2). When entering the credits in the BACB website, select "Learning-type: ACE Provider" and the information you will need is provided on the certificate of course completion.
I completed the course but my certificate doesn't have my name on it.
There is a little form asking for your name and BACB just above the certificate links at the bottom of your account page. Submit this form first and then select the link to your certificate.