This course counts as 4 BACB CEUs.
Is catching up with functional analysis research on your professional to-do list? This training summarizes recent research on functional analysis, with emphasis on research pertaining to application. Functional analysis techniques for a variety of behaviors and settings are described. Data sheets are available for download. The target audience is any behavior analyst interested in recent updates or looking for more opportunity to use functional analysis at work.
Target audience: Board Certified Behavior Analysts
---
Course Instructions: Read the material in Lesson 1 and take the practice quiz at the bottom of the page. After you have answered the two practice questions, move on to Lessons 2-8. When Lesson 8 is complete, take the final quiz until an 80% correct is achieved. Your certificate of course completion will be generated automatically.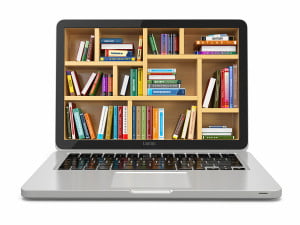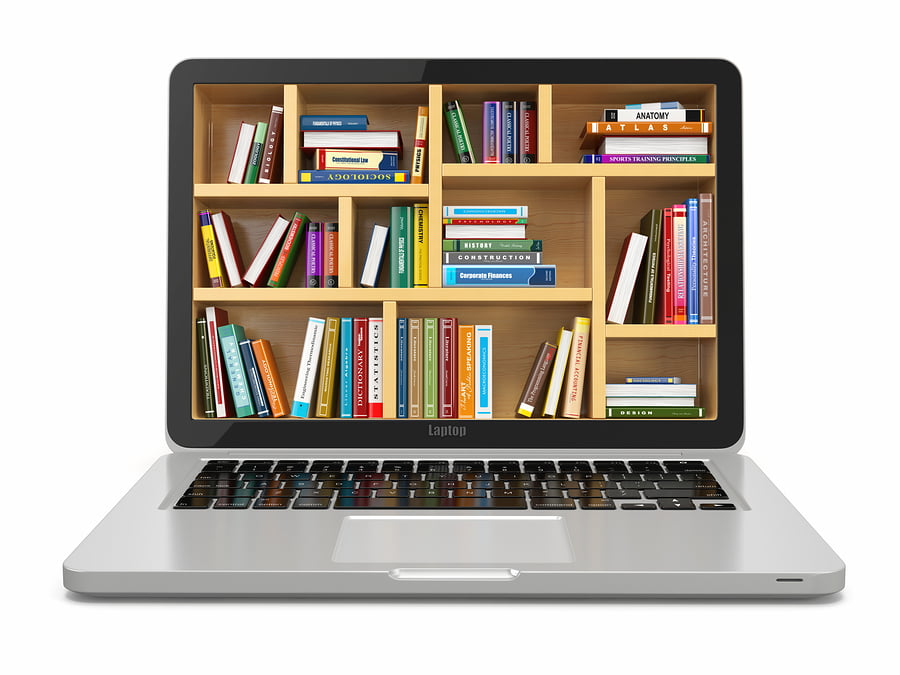 Look for the laptop with books displayed for course resources. A button will be displayed with a link to more reading.
---
Take this Course
Course Content