Evaluating the Effects of Supervision
This course counts as 3 Supervision BACB CEUs.
Are the supervision services you provide effective?   How do you know?
While evaluating the effects of supervision is recommended by the BACB, beginning January 1, 2016 it will be required. The new ethical code, Professional and Ethical Compliance Code for Behavior Analysts, will require that supervisors evaluate the effects of the supervision programs they administer.
Setting up an evaluation for your supervision practice is not difficult.  Behavior analysts already know enough about research and measurement to develop a quality performance measurement system.  This course provides supervisors with structure and tools to integrate an evaluation program into any supervision practice.
Target audience:  Board Certified Behavior Analysts
---
Course Instructions: Read the material in Lesson 1 and take the practice quiz at the bottom of the page. After you have answered the two practice questions, move on to Lessons 2-5. When Lesson 5 is complete, take the final quiz until an 80% correct is achieved. Your certificate of course completion will be generated automatically.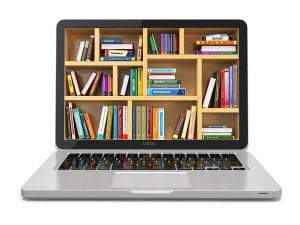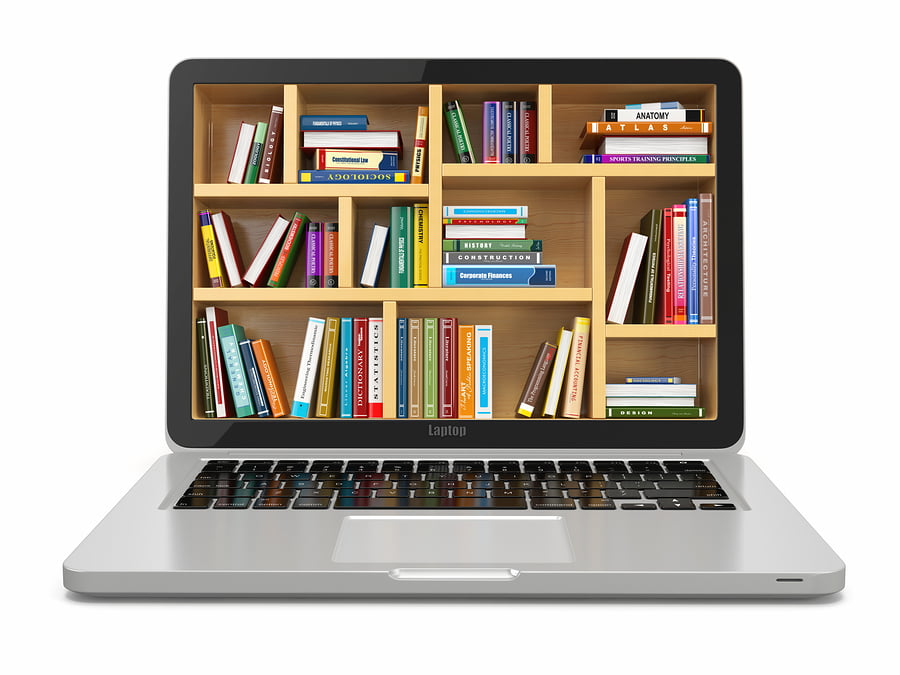 Look for the laptop with books displayed for course readings and resources. A button will be displayed with a link to more reading.
---
Take this Course