This course counts as 4 ethics BACB CEUs.
Do you work in schools or communicate with teachers? Do you know whether the data you collect are considered educational records protected by FERPA? This course discusses how FERPA may apply to the work you do as a behavior analyst and also clarifies intersections and distinctions with other applicable laws, including IDEA 2004 and HIPAA.
Target audience: Board Certified Behavior Analysts
This CEUey course is based on primary documentation from the United States Department of Education (ED) and was neither developed nor endorsed by ED.
---
Course Instructions: Read the material in Lesson 1 and take the practice quiz at the bottom of the page. After you have answered the two practice questions, move on to Lessons 2-5. When Lesson 5 is complete, take the final quiz until an 80% correct is achieved. Your certificate of course completion will be generated automatically.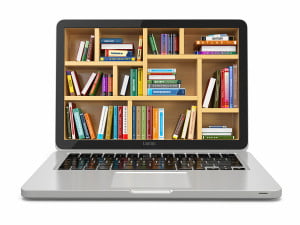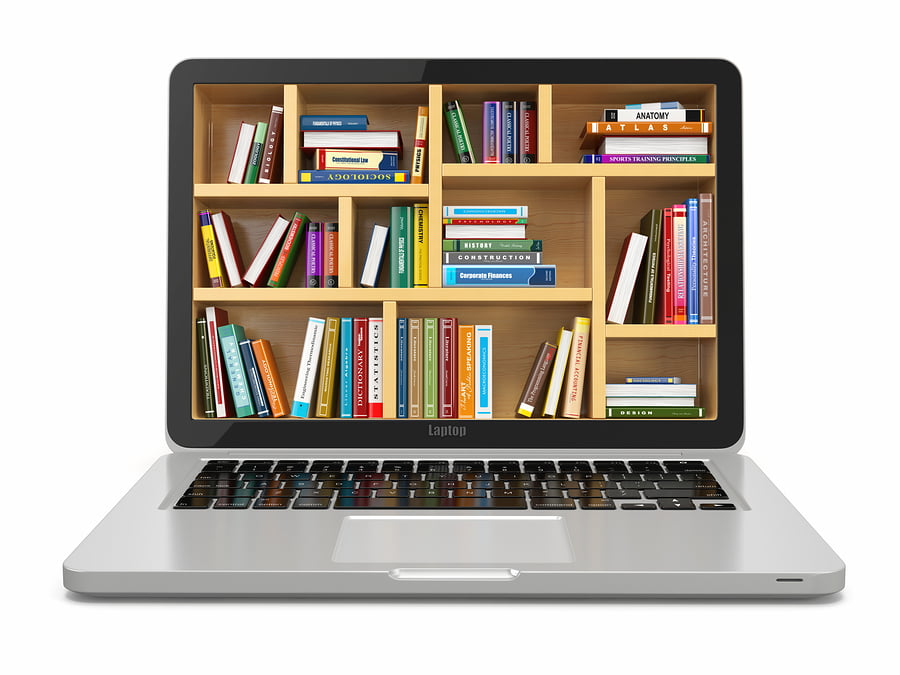 Look for the laptop with books displayed for course readings and resources. A button will be displayed with a link to more reading. All readings are from .gov sources and pertain to FERPA policy and applications.
---
Take this Course