Compliance with the Affordable Care Act
This course counts as 3 ethics BACB CEUs.
The Affordable Healthcare Act is in full implementation since January 2014.  Is your behavior analysis practice in compliance?  Compliance standards are now required of all Medicaid, Medicare, and CHIP healthcare providers.  This training goes over the Office of Inspector General's guidance for compliance programs. Simple considerations for full compliance are reviewed with special attention to behavior analysts who own small businesses or work in private practice.
Target audience:  Board Certified Behavior Analysts
This CEUey course is based on primary documentation from the United States Department of Health and Human Services (HHS) and was neither developed nor endorsed by HHS.
---
Course Instructions: Read the material in Lesson 1 and take the practice quiz at the bottom of the page.  After you have answered the two practice questions, move on to Lessons 2-4.  When Lesson 4 is complete, take the final quiz until an 80% correct is achieved.  Your certificate of course completion will be generated automatically.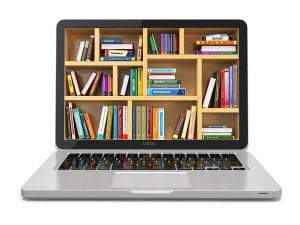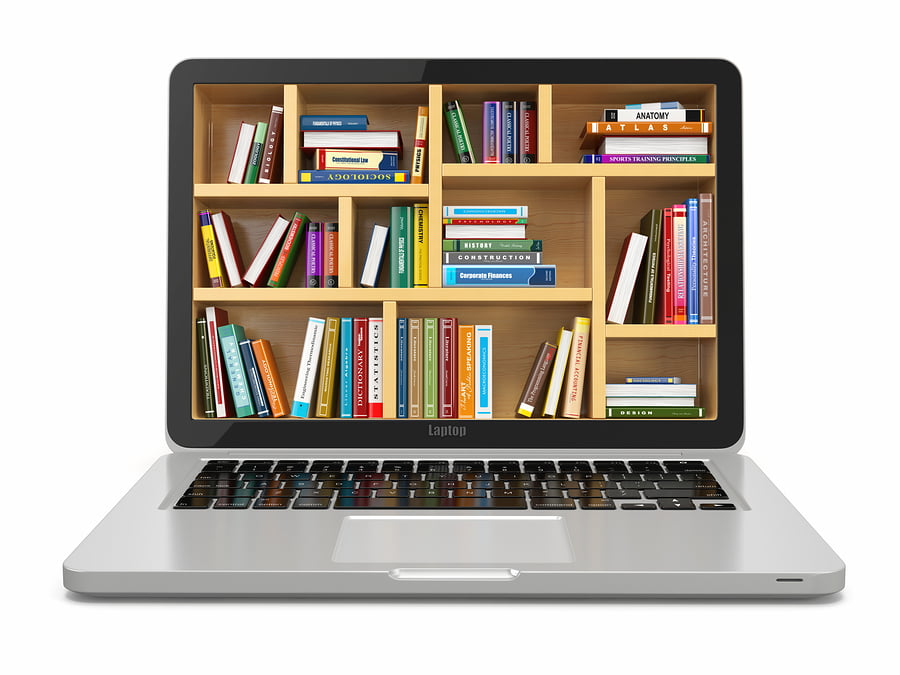 Look for the laptop with books displayed for course reading documents. A button will be displayed with a link to more reading. All readings are from .gov sources and pertain to maintaining compliance with the Affordable Care Act.
---
Take this Course