This course counts as 4 total CEU hours: 3 Supervision CEU hour and 1 Ethics CEU hour
In the December 2014 Newsletter, the BACB made some critical announcements regarding changes to BACB supervision. This course will review those changes, apply them to the practice of supervision, and prepare participants with supervision materials.
---
Course Instructions: Read the material in Lesson 1 and take the practice quiz at the bottom of the page. After you have answered the two practice questions, move on to Lessons 2-6. When Lesson 6 is complete, take the final quiz until an 80% correct is achieved. Your certificate of course completion will be generated automatically.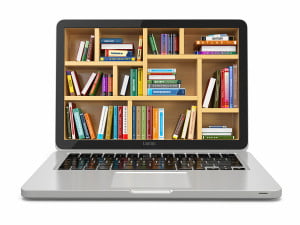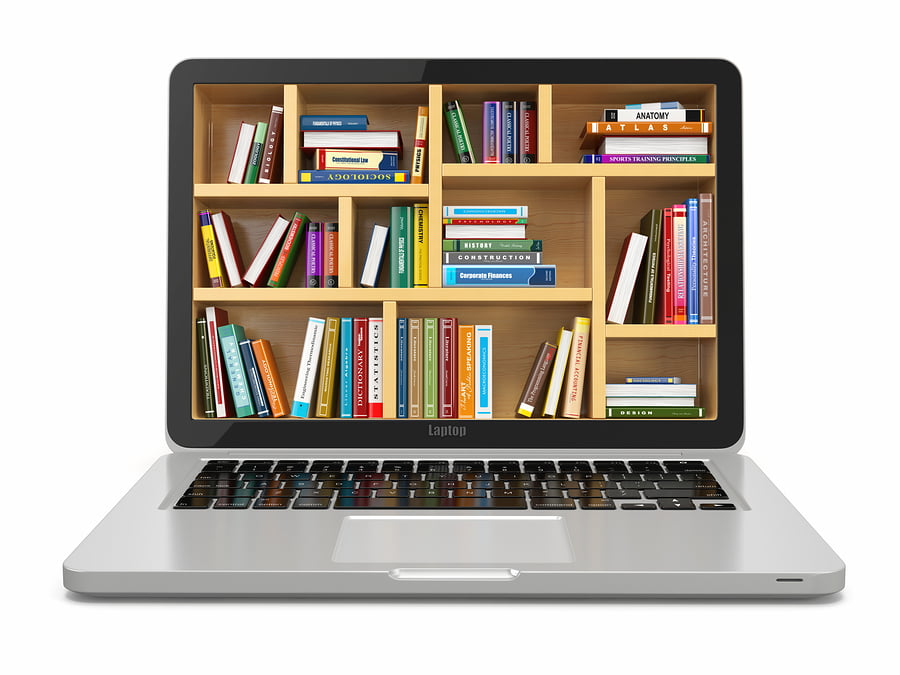 Look for the laptop with books displayed for course reading documents. A button will be displayed with a link to more reading pertaining to the supervision of BCaBAs.
---
Course Content