Learning the New Compliance Code
This course counts as 1 Ethics BACB CEU.
Since January 1, 2016, all BACB certificants are governed by the new ethics code, Professional and Ethical Compliance Code for Behavior Analysts.  The new code is the single source for BACB ethics, replacing the Guidelines for Professional Conduct for Behavior Analysts and Disciplinary and Ethical Standards and Disciplinary Procedures documents. The purpose of this training is to provide participants with an opportunity to review the new ethics code and explore the additions and revisions.  There is also an emphasis on application of the new code that focuses on working behavior analysts across settings.
Target audience:  Board Certified Behavior Analysts
---
Course Instructions: Read the material in Lesson 1 and take the practice quiz at the bottom of the page. After you have answered the two practice questions, move on to Lessons 2-3. When Lesson 3 is complete, take the final quiz until an 80% correct is achieved. Your certificate of course completion will be generated automatically.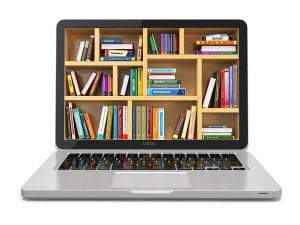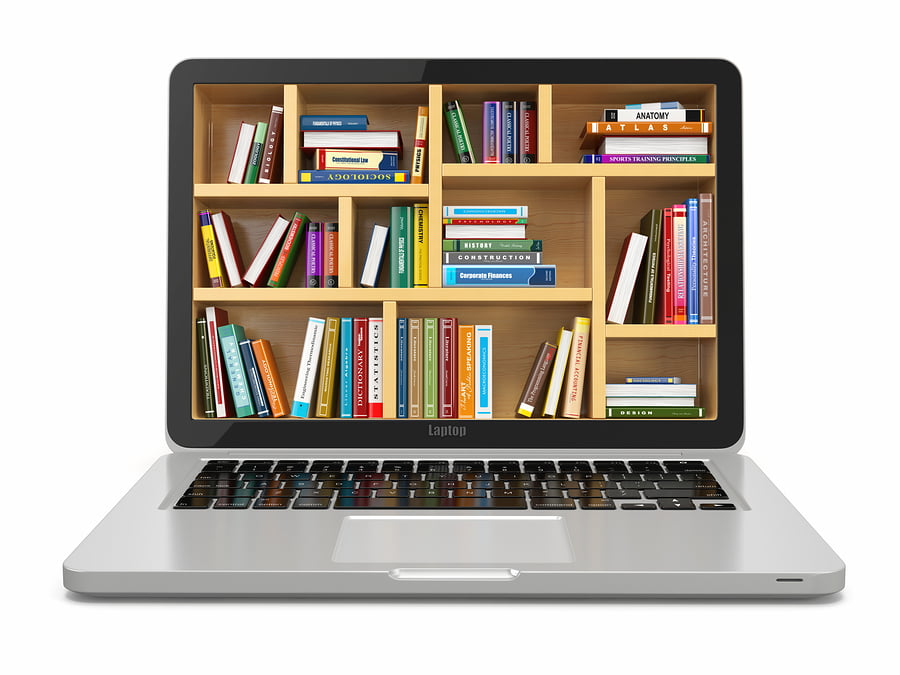 Look for the laptop with books displayed for course readings and resources. A button will be displayed with a link to more reading.
---
Take this Course